What is Automation?
Automation – A Control System which takes care of operation in automated way with minimum human Intervention.
What is Control System?
A control system is a combination of various devices that are integrated as a system used to sense, measure, indicate, and control the process variables, which in turn controls the process to achieve the desired results.
Classification of Automation can be given as,
What is Industrial Automation?
Industrial Automation is defined as the use of the control system such as PLC, PAC, HMI, SCADA & VFD to control the Plant or Machinery thereby reducing the need for human intervention
Classification of Industrial automation can be given as,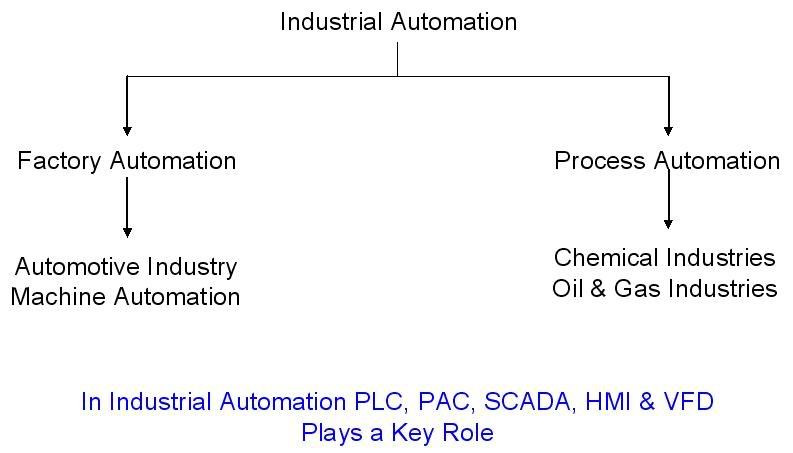 What is I/O?
The term I/O'S are referred as Inputs & Outputs which is connected to the controller.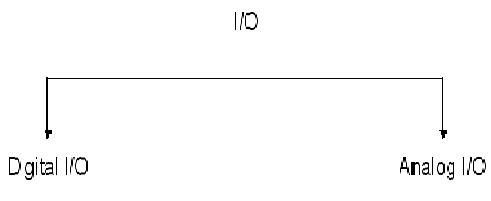 List of Input devices
Sensors

Limit Switch

Push Button

Selector Switch

Pressure, Level, Temperature & Flow Switches

Toggle Switch ETC……
List of Output devices
Motors

Solenoid Valves

Pumps

Indications

Alarms etc..